What's better than a free book? A free book that's inspired by a fairy tale, of course!
Dorlana Vann's book
The Princes of Tangleforest
, inspired by the story of Rapunzel, is free on Amazon for Kindle for a
limited time only!
This offer started today and it only lasts until Tuesday, December 27th (my birthday, coincidentally)--so go grab it now!
Just click here
.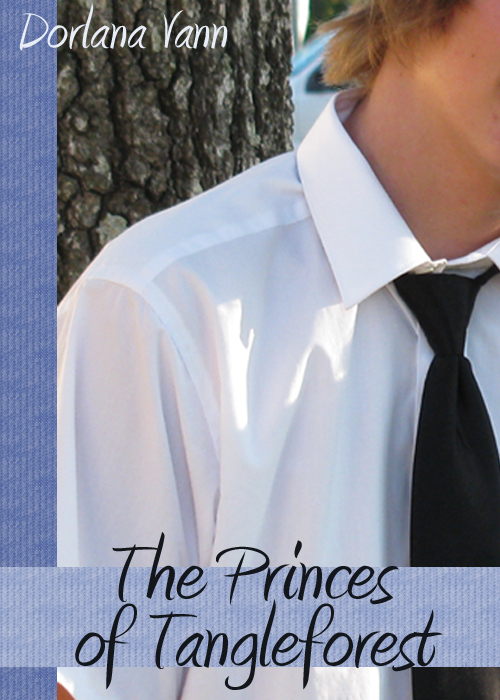 For those of you without Kindles (like me), you can still download the book for free on your PC with Amazon's Kindle-for-PC app. Nifty, huh? I just downloaded Dorlana's book and I can't wait to read it!
This isn't the only fairy tale inspired story Dorlana has written. For more of her stuff, check out her blog at:
www.supernaturalfairytales.net
.